Welcome to
Uganda
Welcome to Aviana Uganda 2018 "International Expo for Poultry and Livestock" will be held in Kampala Uganda from 2-3 NOV 2018 in UMA Show grounds, Lugogo, Kampala, Uganda.
"AVIANA Uganda 2017" will presents a Gateway to East Africa by providing a platform to exhibit products, services and innovative technologies to top decision makers and create business partnerships, With serious and potentials exhibitorsfrom more than 20 countries. AvianaUganda a Poultry and Livestock Expo will exemplify a single aim of prosperity in African animal health sector, with the mission "Animals Health Nations Wealth". We are expecting more than 100 exhibitors from 20 countries participating.
Our Events
Aviana worldwide is the business network linking producers from feed to food.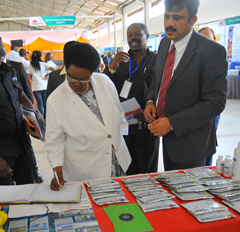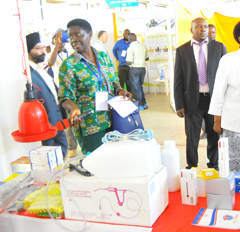 Kampala , Uganda

VENUE : UMA SHOW GROUNDS, LUGOGO (Dates: 2-3 NOV 2018 )

Kampala , Uganda

VENUE : UMA SHOW GROUNDS, LUGOGO (Dates: 2-3 NOV 2018 )

Kampala , Uganda

VENUE : UMA SHOW GROUNDS, LUGOGO (Dates: 2-3 NOV 2018 )

Kampala , Uganda

VENUE : UMA SHOW GROUNDS, LUGOGO (Dates: 2-3 NOV 2018 )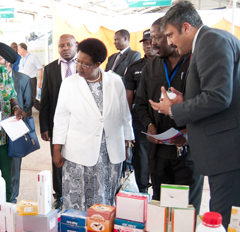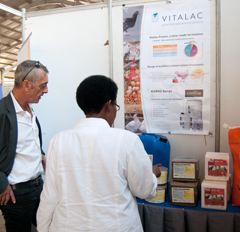 Kampala , Uganda
Dates: 2-3 NOV 2018
Venue: UMA SHOW GROUNDS, LUGOGO
Our Partners